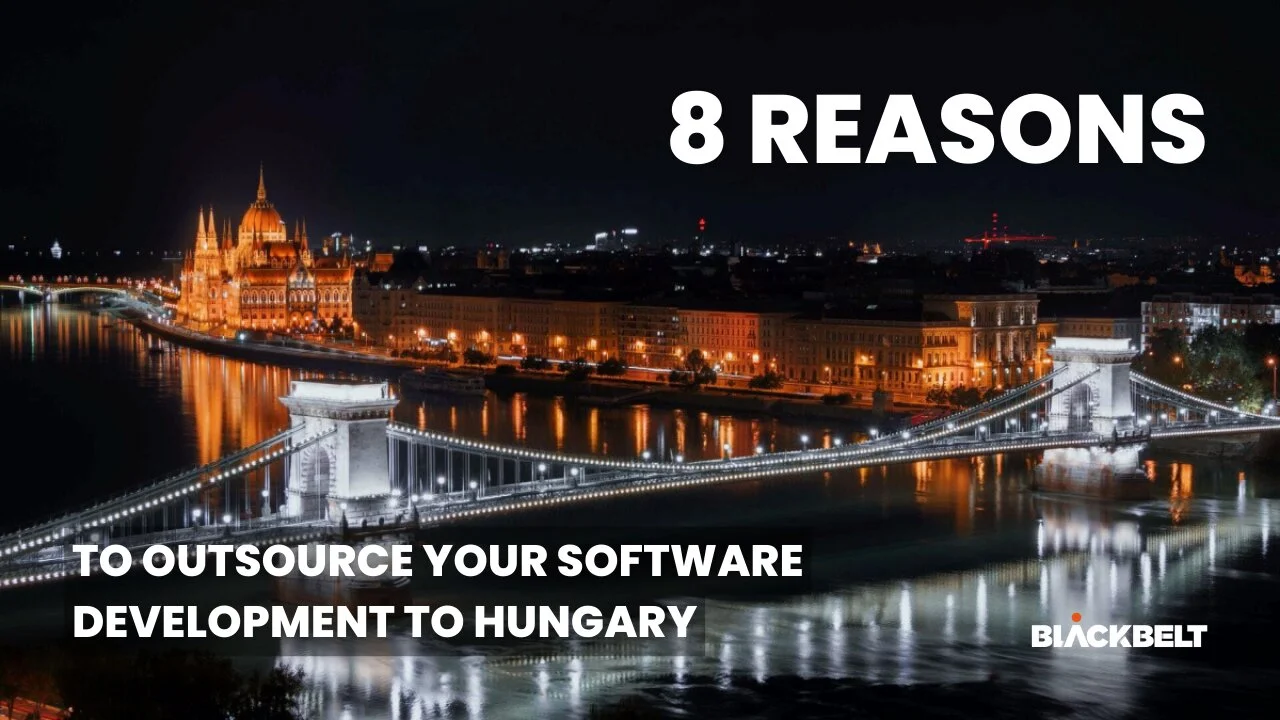 Best nearshore software team from Budapest to work with
Advantages of offshore outsourcing are rapidly diminishing due to the raising approval for remote work and the benefits of nearshoring. Budapest, the capital of Hungary has a vibrant business atmosphere, attracting companies of all sizes from all around the world to establish and expand their tech hub here.
Let's look at the reasons why foreign companies should consider outsourcing and more importantly, nearshoring their application and software development projects to Hungary. Why it's worth outsourcing your development team to a Hungarian nearshoring partner is discussed in more detail, including:

Location: Limited time difference and easy to schedule meetings and business negotiations


EU membership and passport free travelling: EU membership since 2004


Excellent language skills:

Most Hungarians in the business world have excellent language skills




Great IT education: There are many universities where tech research and tech education are strong

Download the ebook for all insights about outsourcing IT projects to Hungary!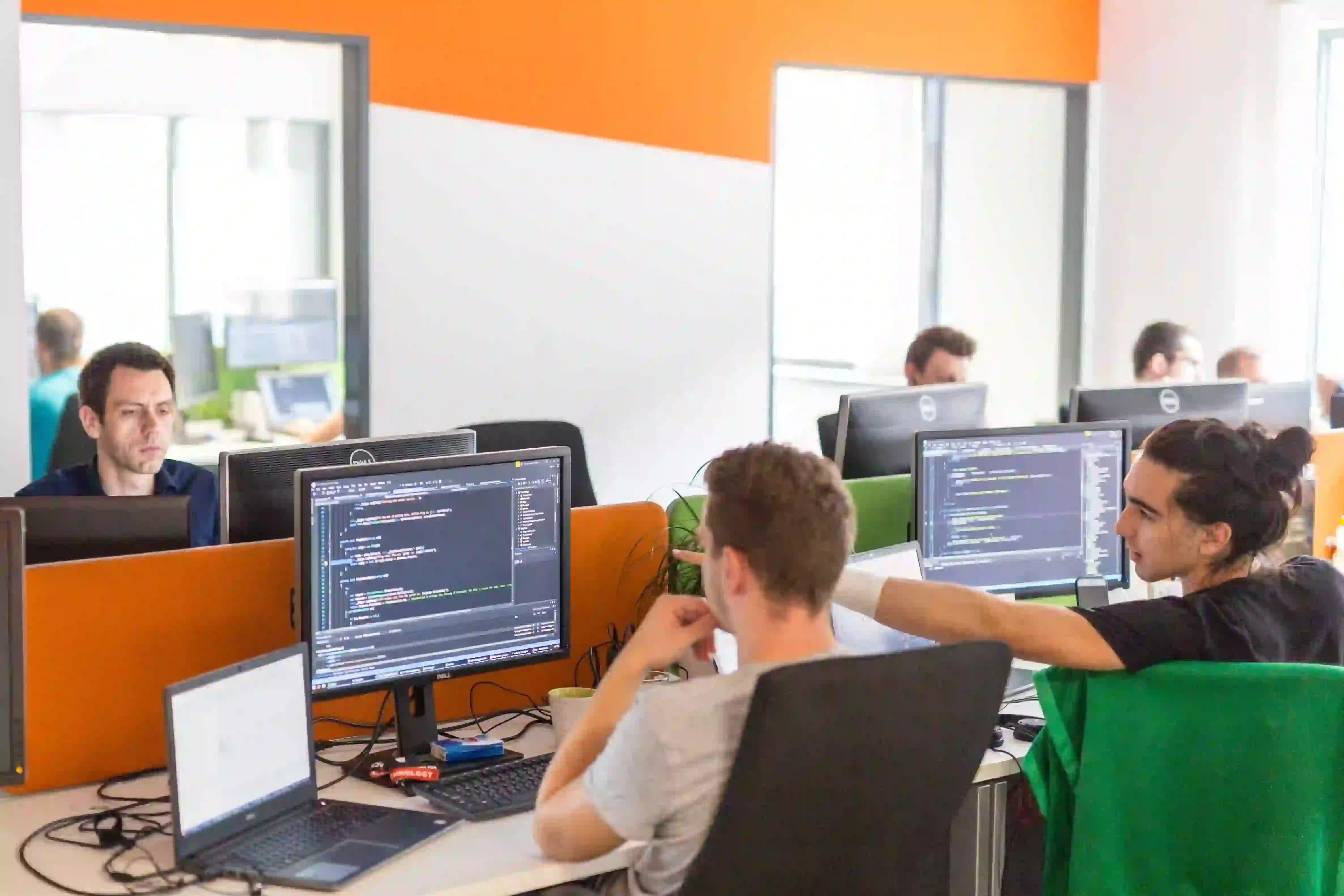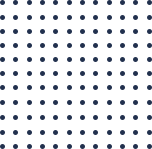 About Us
Professionalism
We place a high value on professionalism and we are committed to development which we strive to provide.

Several places, one team
Although we work on different projects we are a community of people who help each other professionally and personally.

Flexibility
We try to provide the most pleasant working environment for everyone, so if you don't like a project you can change.

Trust
We trust our people enough to believe that they will do the same quality work at home as they do in the office.
Why choose BlackBelt
BlackBelt is a reliable nearshoring partner with a proven track record in custom enterprise software development. Our speciality is low-coding: rapid prototyping and very close business user-developer team cooperation result in high-speed software production, with the maximum involvement of all affected business areas. We are the top CEE cloud partner of Mendix, the world-leading low-code platform.

Need help with your developer team or your project? BlackBelt is a fast-growing IT outsourcing company delivering expertise and results. Our caring account managers guide you through your entire journey.
Nearshoring

We provide you one or more software developers with the specific skill set missing from your project. We know the CEE IT professional pool very well.

Development Services

We will ensure rapid application development or long-term maintenance of your entire suite of applications or corporate systems. Our scrum-based project management methodology is built on transparency and continuous communication.

IT Consulting

We suggest a modern technology stack that serve your unique business idea the best. Have a smooth and effective partnership with an established tech vendor!

Low-code

Build a prototype rapidly in weeks or an entire application in months with low-code software development solutions.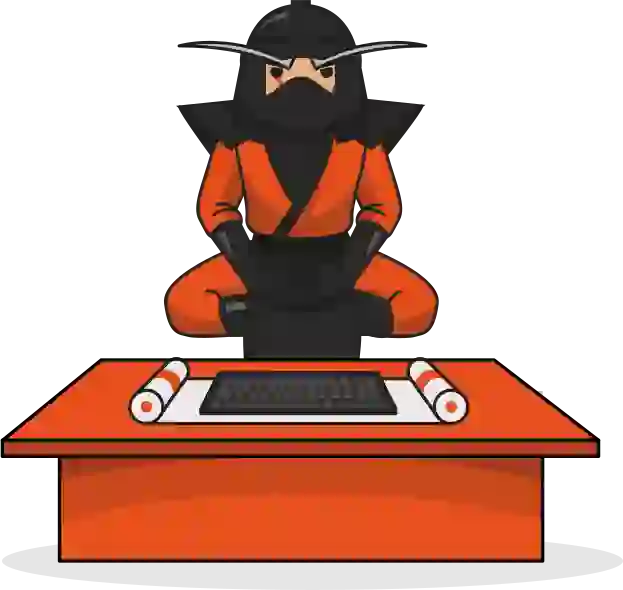 Keep up with interesting, relevant updates about BlackBelt!