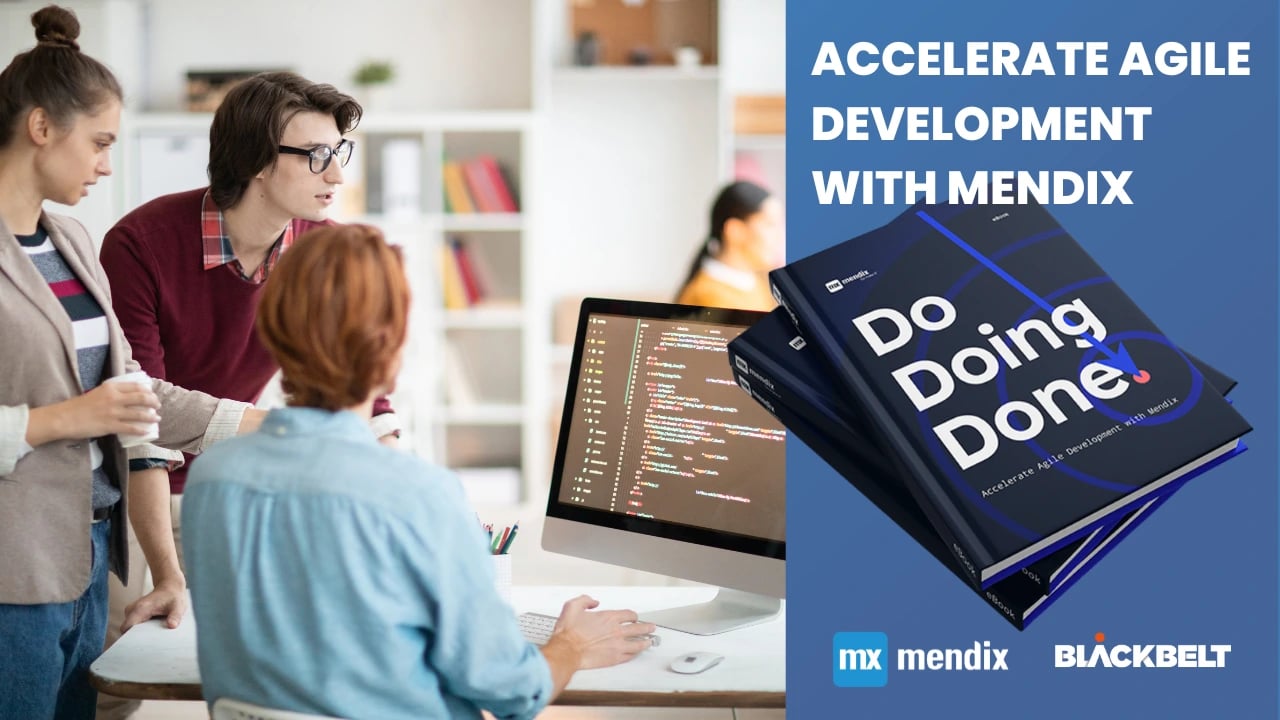 Accelerate agile development with Mendix
Two decades ago, you were likely to hear "We do Agile" emit from the cubicle partitions of R&D or IT. But "doing Agile" has spread and is evolving. It's grown beyond the boundaries of IT cubicles and into the open floor plans of different departments. There's more to the methodology than just saying "We do Agile." With Mendix, you, your teams, and your departments do more than just "Do Agile." You amplify Agile processes and work toward better ways of developing software and -- most importantly -- delivering outcomes.
Learn how Mendix's low-code platform aligns to the principles of Agile and how its capabilities can help you accelerate your Agile practices. We are the top CEE cloud partner of Mendix, the world-leading low-code platform.
We've been a Mendix partner since 2019, but long before that, in 2014, we recognised the benefits of low-coding and committed to development frameworks, reused code and modular architecture. We believe that the accelerated digitalization needs of enterprises can only be met with the latest technologies. Building software together.
Download the ebook for all insights about Mendix!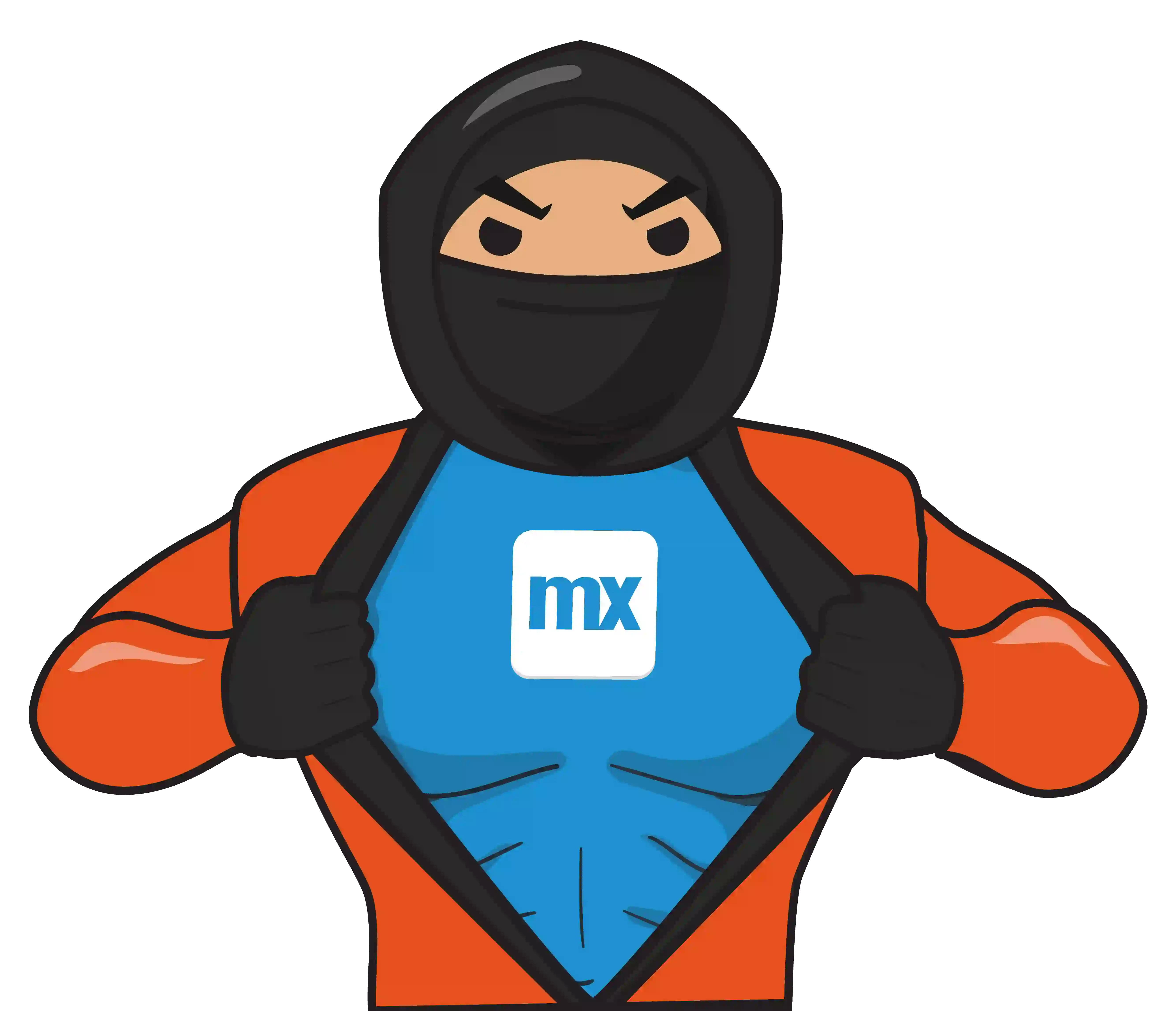 BlackBelt & Mendix
As one of Hungary's biggest and most rapidly growing software development teams and top CEE cloud partner of Mendix, we already recognized the advantages of development frameworks, reusable code, modular architecture and containerization years ago. The differentiation of these technologies and developer teams has contributed to boosting the efficiency and impact of our software innovation projects.
This is why we understood the objectives of Mendix from the very beginning and recognized the role of technology in the life of domestic corporations. As the sole Mendix partner in the region, we consider it our mission to promote the low-code concept and Siemens-Mendix's technology.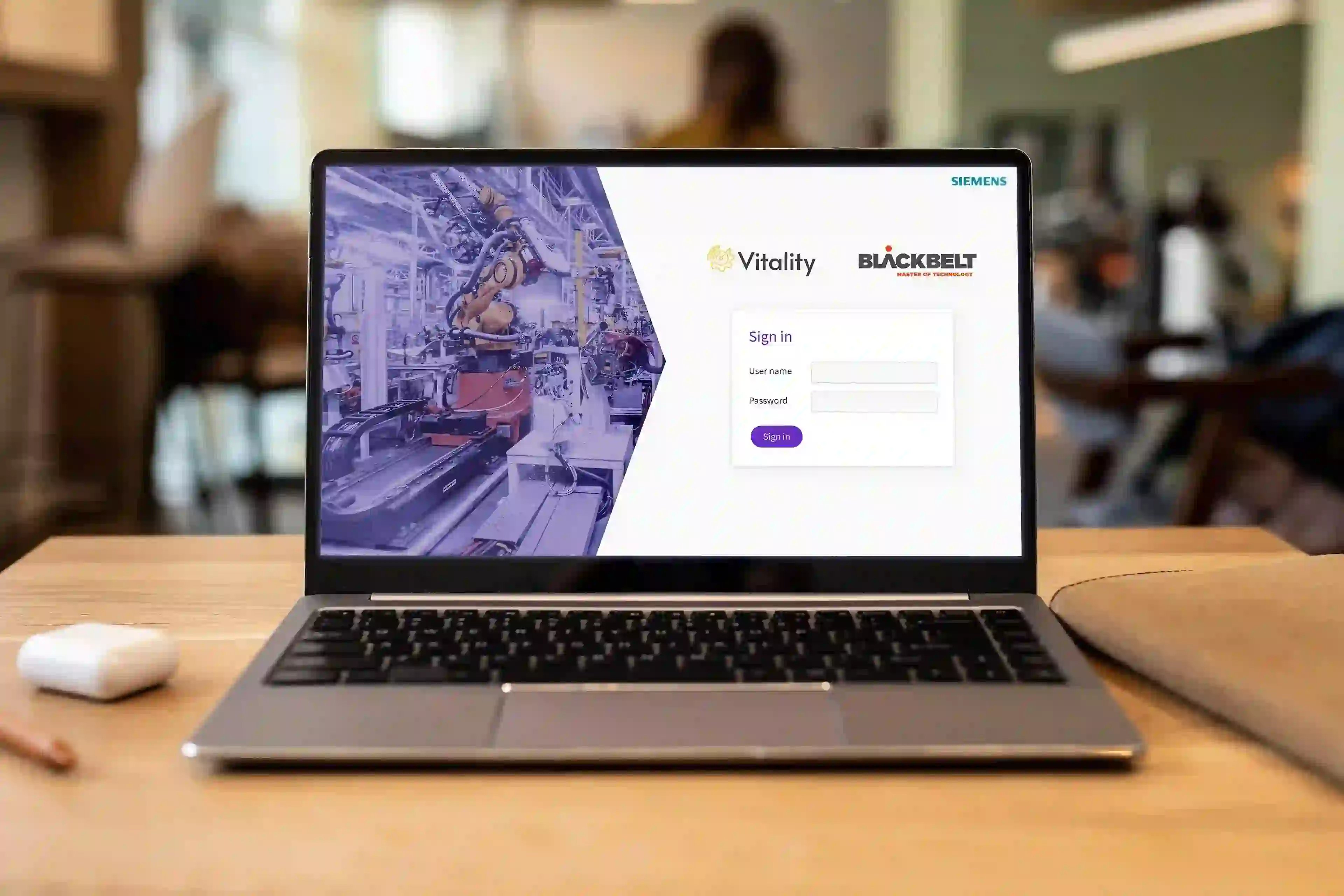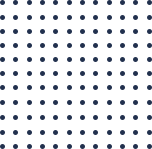 Vitality Application
BlackBelt has partnered with Siemens to create an industrial application that can monitor the lifecycle of thousands of components installed on production lines. Developed in a total of six weeks, Mendix application, called Vitality is a classic example of a smart factory solution that works well: it collects, analyses and tracks available data to make factory operations more advanced, organised and efficient.
- Forecasting parts replacements and repairs
- Planning and monitoring daily maintenance activates
- Control and quality assurance on all parts and their suppliers
- Expected maintenance costs based on component lifecycles
- Integrated and automated data refresh from backend systems (ERP, MES)
DataMagnet Application
A novel software solution for industrial digitisation is DataMagnet, a Mendix IOT platform that offers a wide range of industrial applications. It enables to rapidly set up custom made IOT and Industry 4.0 applications inside the production hall as well as outside. BlackBelt created the application in just eight weeks.


- Full coverage on industrial sites, inside and outside
- Sensors can be simply purchased and installed wirelessly
- Measuring Energy, Vibration, Temperature, CO2, Humidity, Light, Liquid level, Motion, Presence, etc.
- Collecting, registering, presenting and monitoring sensor data
- Warning on mobile, tablet and desktop in case of reaching thresholds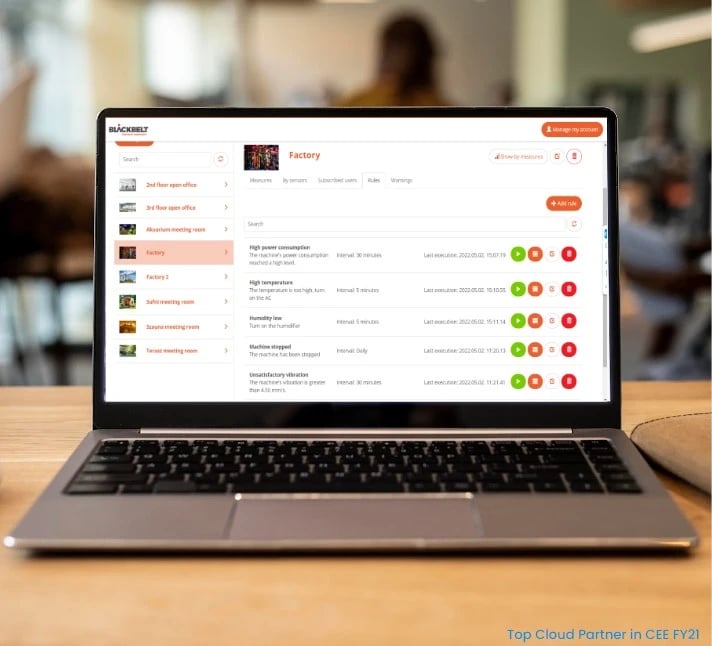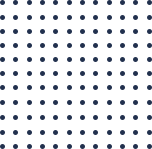 Why choose BlackBelt
BlackBelt is a reliable nearshoring partner with a proven track record in custom enterprise software development. Our speciality is low-coding: rapid prototyping and very close business user-developer team cooperation result in high-speed software production, with the maximum involvement of all affected business areas. We are the top CEE cloud partner of Mendix, the world-leading low-code platform.

Need help with your developer team or your project? BlackBelt is a fast-growing IT outsourcing company delivering expertise and results. Our caring account managers guide you through your entire journey.
Nearshoring

We provide you one or more software developers with the specific skill set missing from your project. We know the CEE IT professional pool very well.

Development Services

We will ensure rapid application development or long-term maintenance of your entire suite of applications or corporate systems. Our scrum-based project management methodology is built on transparency and continuous communication.

IT Consulting

We suggest a modern technology stack that serve your unique business idea the best. Have a smooth and effective partnership with an established tech vendor!

Low-code

Build a prototype rapidly in weeks or an entire application in months with low-code software development solutions.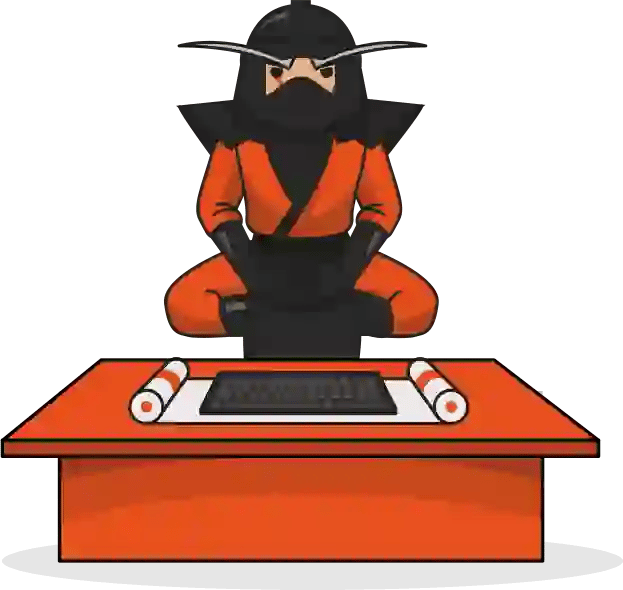 Keep up with interesting, relevant updates about BlackBelt!